For two years we developed images of Mad Rats products for the social networks Instagram Facebook.
The project involves the treatment of all product images to obtain a perfect cut with shadow and the application of these images in scenes that have to do with the product and the target audience.
None of the images shown here were photographed, all were assembled based on royalty free images and product photos.
The videos, with vertical format for Instagram and Facebook Stories, were developed based on these images.
In addition to developing the content, we curated content generated by customers and stores for reposting, as well as selecting material to connect with the target audience to generate a little diversity in the theme.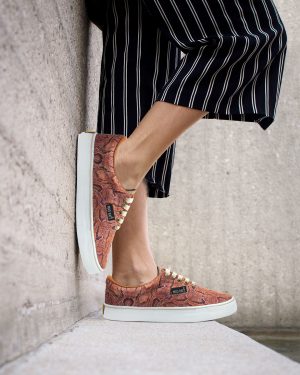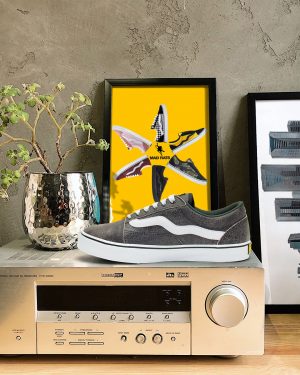 Selection of Developed Images
Video Selection (Stories)